Vocal Jazz Performance (Monday)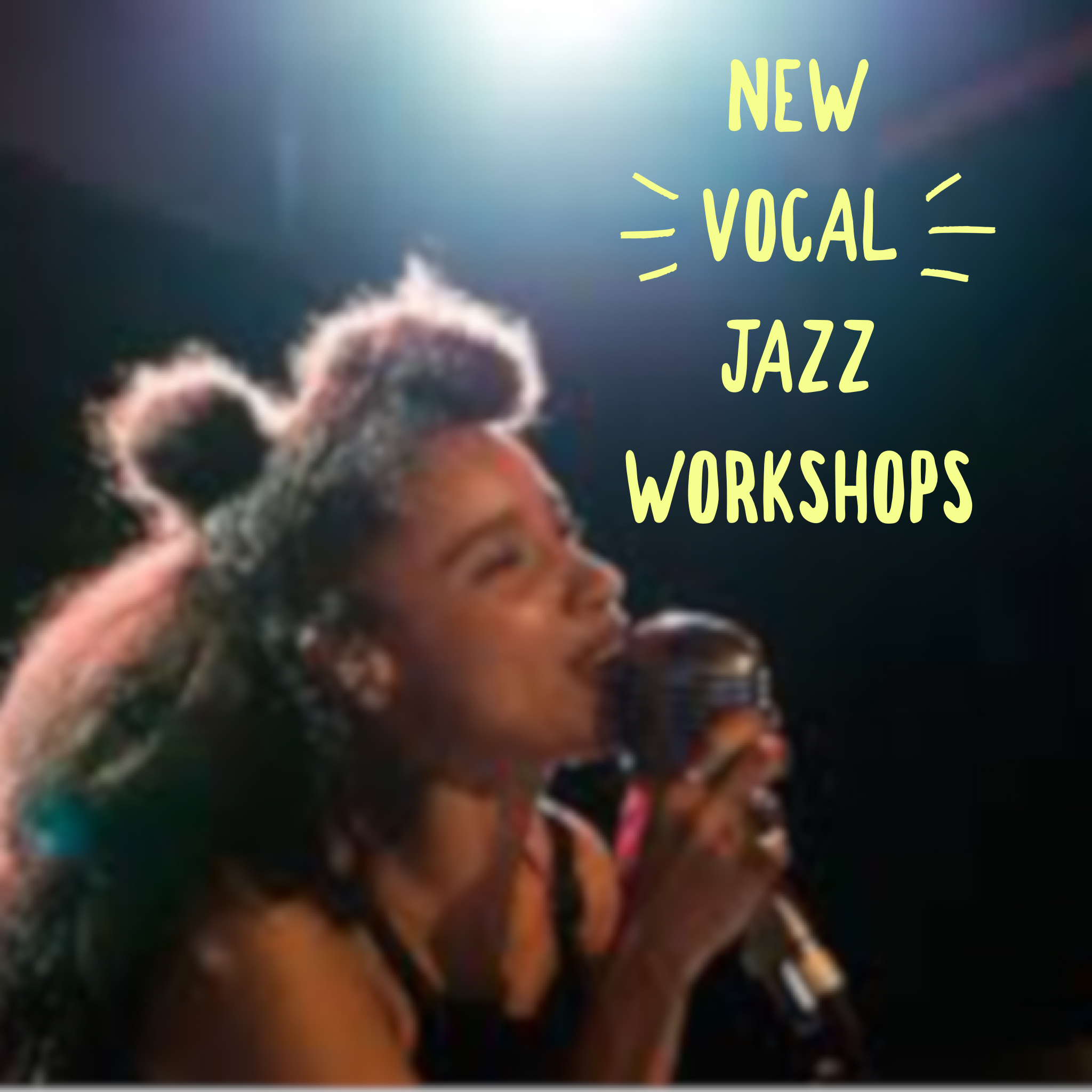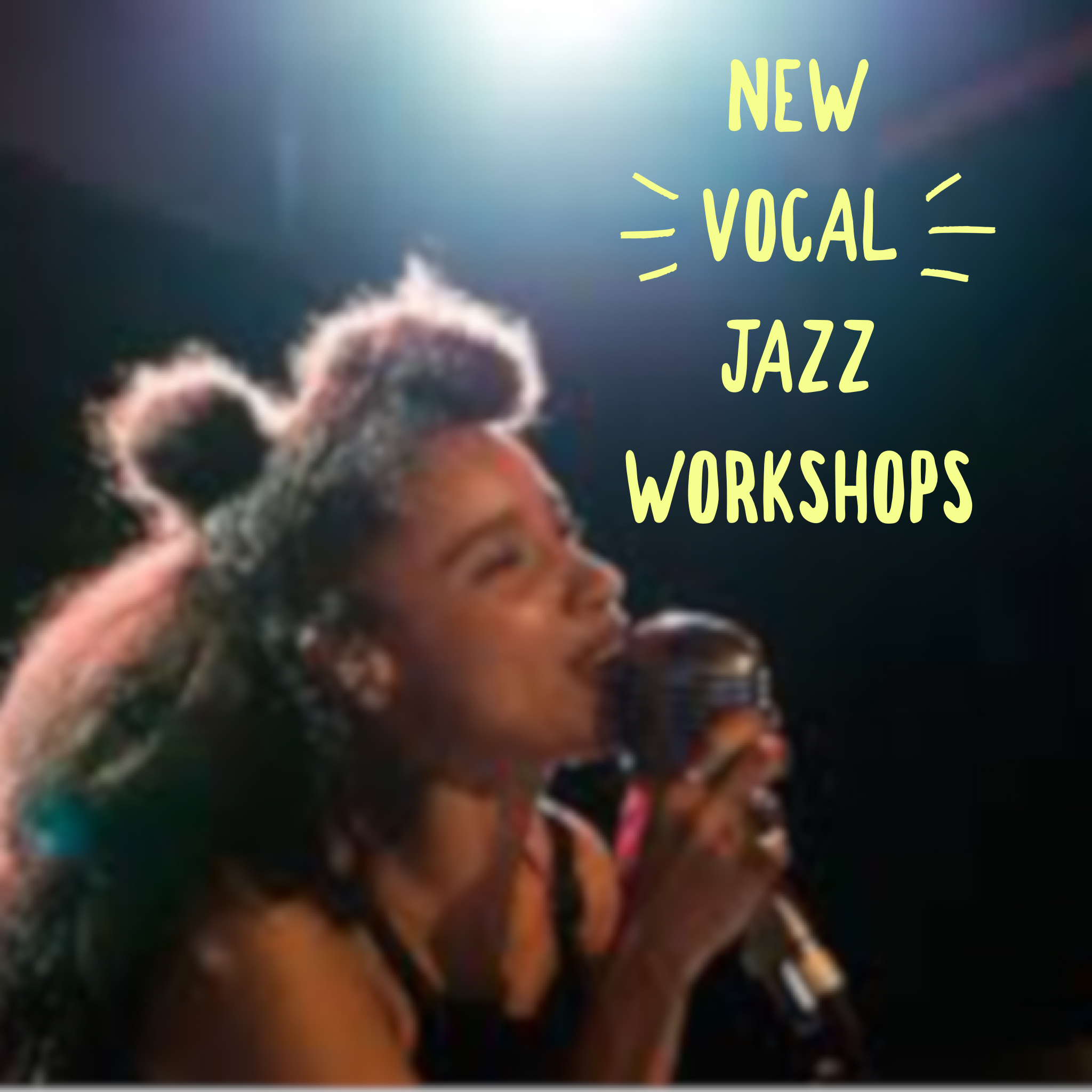 Vocal Jazz Performance (Monday)
PERFORMANCE & REPETOIRE WORKSHOP
13th of May – 1st of July 2019
DAYS: Tuesdays
TIMES: 7-9pm
DURATION: 8 Weeks
DATES: 13nd, 20th, 27th May, 3rd (no class), 10th, 17th, 24th June, 1st of July + 1 more date for Final concert
TUTOR: Cecilia Stalin
LOCATION: Waterloo
FULL FEE: £200
AVAILABILITY: 10 students (to ensure a lot of individual singing)
This Vocal Jazz & Performance Workshop will teach you about performing jazz and it's styles, repertoire - teach you jazz songs, and get you introduced to swing feel and what jazz improvisation is. This workshop is perfect if you want to learn to build confidence, repertoire and give jazz singing a go!
WHAT WILL I LEARN?
By the end of the course you should be able to:
Have a booklet of at least 5 songs that I can sing (started working on)

Have an understanding what possibilities there are with song arrangements

Know the difference between Swing, ballad and bossa nova singing

Understand the communication on stage more (with the accompanists)

Feel more comfortable singing (in public or in privately)
What will I be doing in class?
Vocal warm ups

Breathing exercises

Vocal technique strengthening exersices

Rhythmical exersices

Building on your repertoire

Performing last weeks songs
Are there any entry requirements?
No. Come with an enthusiasm and let's sing and have some fun!
Does the workshop have any requirements like workload, level of jazz knowledge etc?
Students will be expected to practise both song repertoire and techniques at home for the best use of the workshop but otherwise no requirements.
What next, after the course ends?
You can always follow up with another Vocal Jazz Workshop because you decide the repertoire and decide what tempo you want to learn.
Disclaimer: There's a minimum requirement of 5 people signing up to the class for it to go through. If there's less they might be joined into another group or the pianist will come in at certain occations.