Jazz & Beyond Vocal Jazz Workshop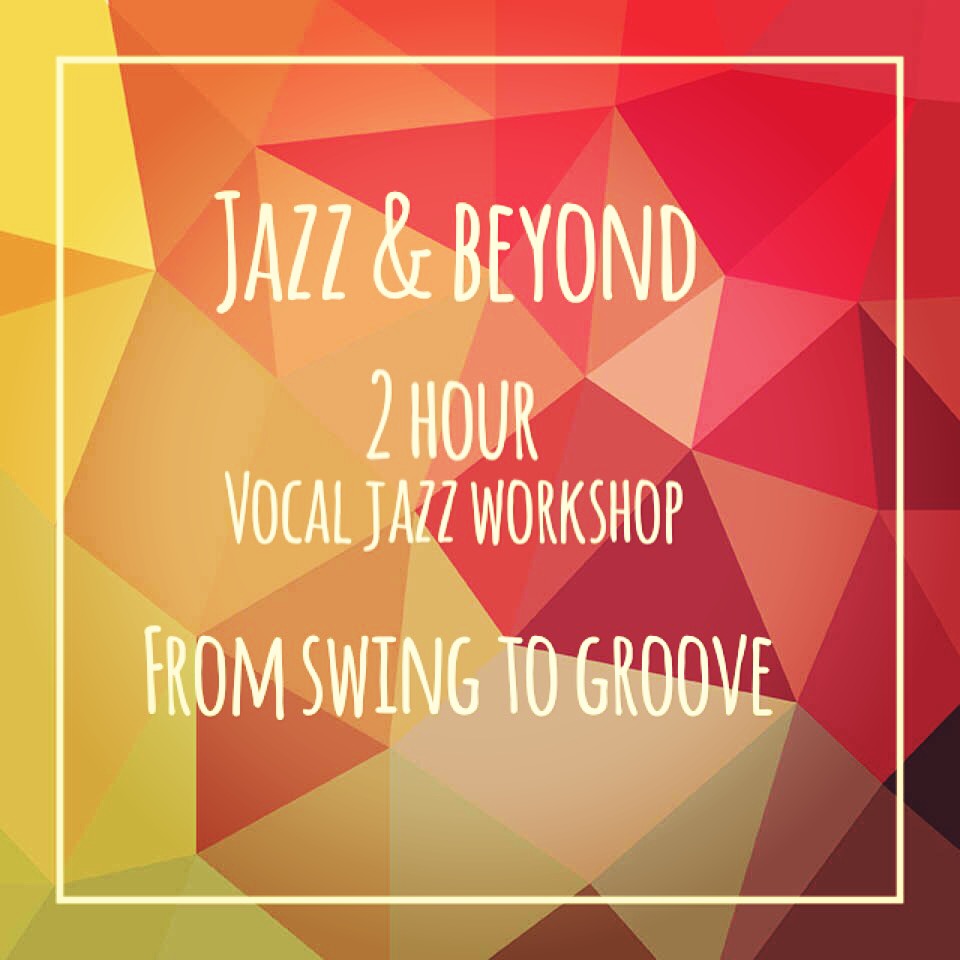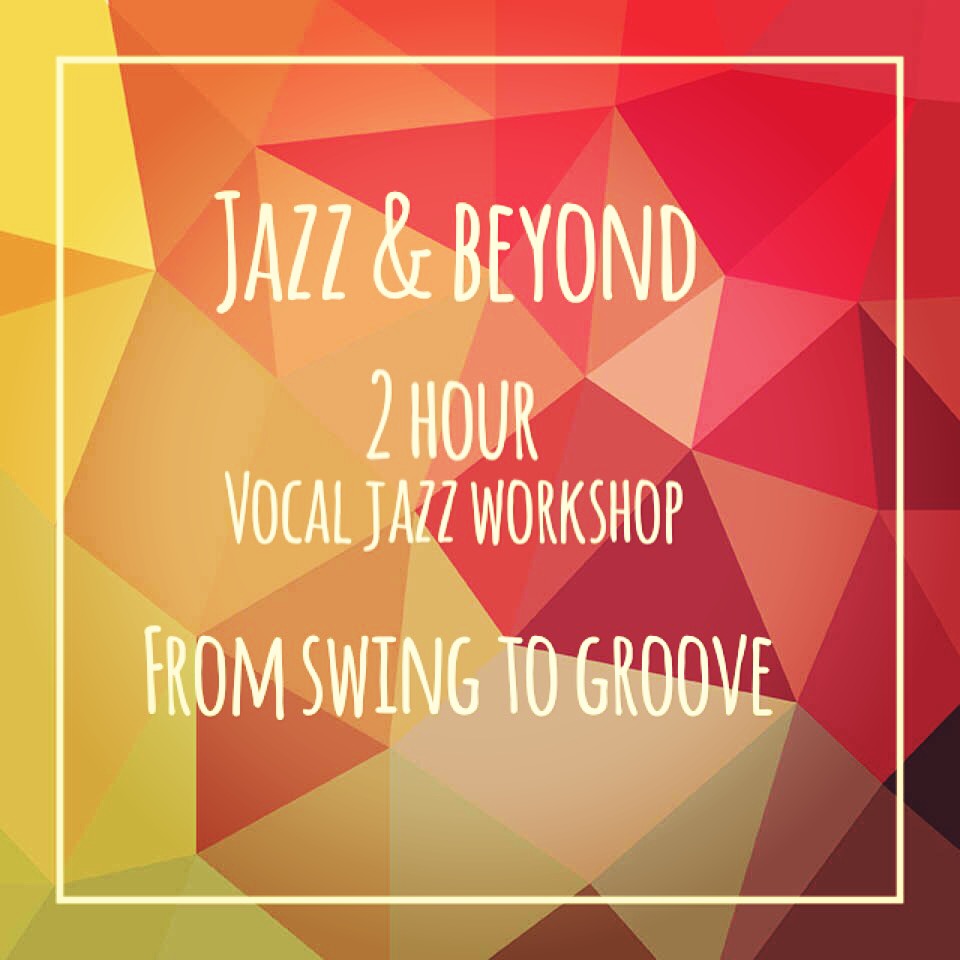 Jazz & Beyond Vocal Jazz Workshop
Jazz & Beyond Vocal Jazz workshop is going from the foundations of swing to the modern jazz techniques. Expect to use your voice and ear in a light and playful way!
The workshop is something I put together for Sonos Studios London & Jazz Refreshed during the London Jazz Festival last year and it wanted to showcase the many sides of jazz. Having previously done vocal jazz workshops for Serious Big Sing and for Southbank Center the move to something that merged old school and more modern jazz was definitely something I wanted to further develop.
After educating myself at both The Royal Academy of Music (Jazz musician program) and The New School University Jazz Program in New York I had built the full knowledge base for harmonic and theoretical expression but I wanted it to sound less 'complicated' so I started to search for ways within my own music that I could use my knowledge but still not sound 'too jazzy'. The weaving through all my influences growing up from New Orleans jazz to Abba to Tribe called Quest to Whitney Houston and Aretha Franklin gave me a solid start. When I moved to London I saw a clear shift in my confidence building on merging all styles and seeing great artist doing it too like Bugz in the attic (Bembe Segue), Mark de Clive Lowe and many more.
The aim of the workshop is to showcase how you can break the conventions of the genre jazz and let your creativity be your guide for how you want to sound. I'll be working with a basic standard and showing what the possibilities are to put some fun and flair into singing & creating in the moment!
Short schedule:
Introduction Cecilia
Vocal warm up
Introduction to jazz singing
Learn a song
Perform the song
Q&A
If this is something your organisation/university thinks sounds interesting then feel free to email me on:
CECILIASTALININFO@GMAIL.COM